Historical Reproduction Artifacts, Props, and Advice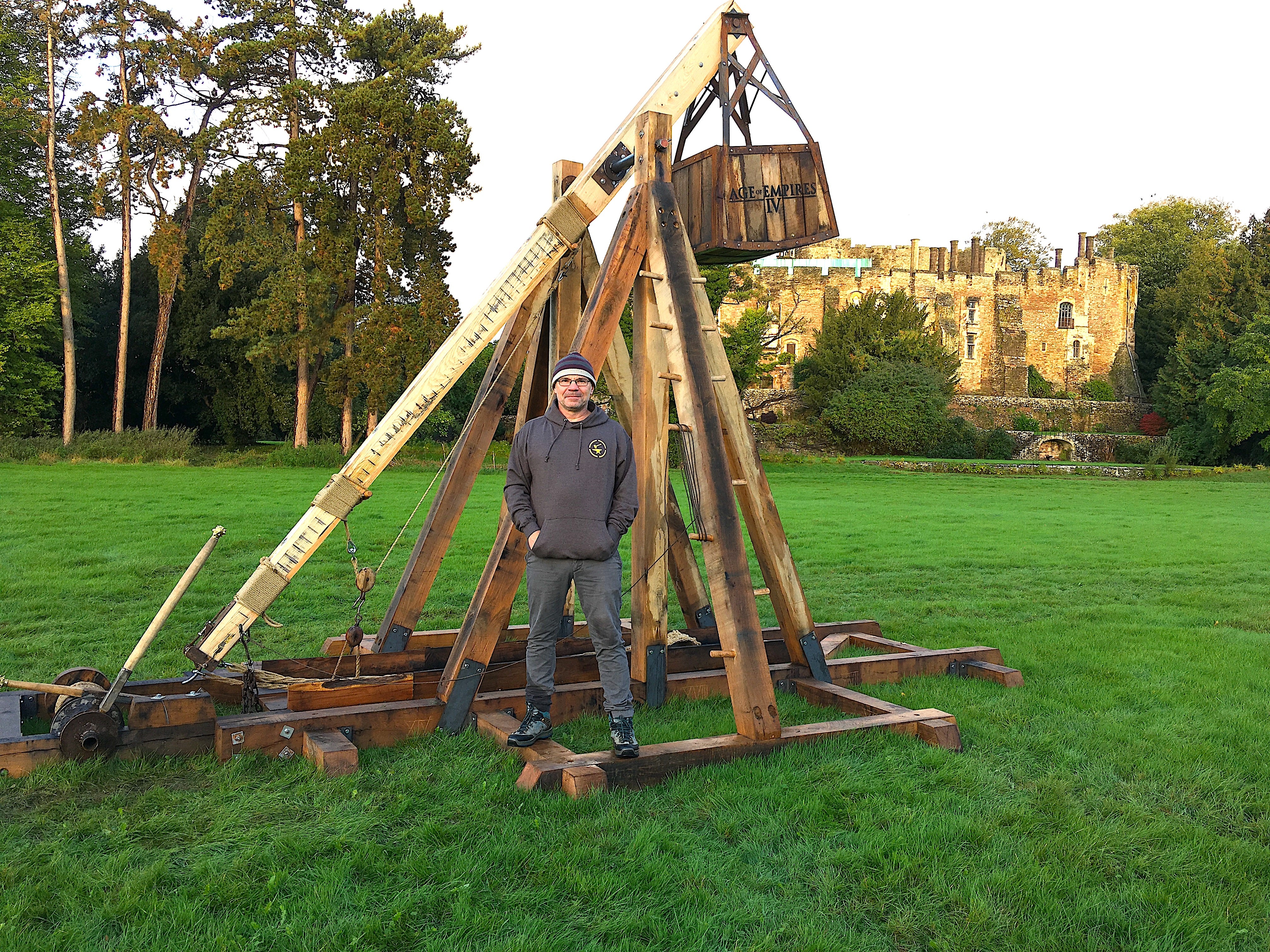 Tod's Workshops makes reproduction items to the highest standards of authenticity and accuracy, well respected throughout the world, but media and museums may have additional requirements.
Tod's Workshops Ltd recognises this and works with your organisation to blend the requirements of 'historical accuracy' with the requirements of your application. Working in the media and museum industries as well as artefact reproduction since 1993, means we understand your needs fully and how to deliver reliably.
Tod's Workshops Ltd can produce larger runs of items if required but  these are only bespoke items for films/TV/Museums etc. Not items for resale.specialises in handmade items. Handmade objects have a feel and look that is all their own; it cannot be replicated by a machine-made piece that has been artworked to improve its realism. One is the real thing and the other is trying to be the real thing.
We are a specialist in making historical items and so will work faster, cheaper and more knowledgeably than prop houses or effects/models companies.
Personally, the making of historical objects is both my job and my absolute passion and this knowledge, combined with my years in the media industries, allows Tod Media to advise you depending on your production needs. Either from a historical point of view trying solely to be accurate to the period or from an Art Directors view, trying to provide a particular 'feel' that may be incorrect historically, but correct visually.
Tod's Workshop's Ltd can also provide in depth advice regarding social history, military and social weaponry, artifact usage and day to day life and has advised authors, film companies, TV production companies, theatres and museums.
As well as a long list of smaller organizations Tods Workshop's Ltd has supplied reproduction artifacts to the following productions, the most recent being the Netflix series 'The Witcher' Season 1, 2 and 3 to be released on Thursday 29th June 2023
THEATRE
MUSEUMS / HOUSES
FILM / TV
Royal Shakespeare Company
English Heritage

Netflix 'The Witcher ' series 1,2 and 3

Netflix Blood Origins

Killing Eve

Shakespeare's Globe Theatre
The National Trust
Taboo (TV)
Les Miserables
Mary Rose Trust (Museum)
Galahad
Cyrano de Bergerac
Middle Ages Centre (Norway)
Wonder Woman (TV)
 
Weald & Downland Museum
Fanny Lye Deliver'd
 
Plimoth Plantation (Museum, US)
Wolf Hall (TV)
 
Hampton Court Palace Kitchens
Beat the Ancestors (TV)
 
The Tower of London
Food Factory (TV)
 
The Royal Ontario Museum
Camelot - Series 2 (TV)
 
Shakespeare Birthplace Trust
Jack the Giant Killer (Film)
 
The Victoria and Albert Museum
Weird Warfare (TV Documentary)
 
The Royal Armouries (Leeds)
Fight Book (TV Documentary)
 
CADW
Game of Thrones - Series 2 and 3 (TV)
 
Scottish Heritage
Camelot (TV Mini Series)
 
 
Outlander
 
 
The Real Dambusters (TV Documentary)
 
 
Ironclad (Film)
 
 
Robin Hood (Film)
 
 
Channel idents (BBC)
 
 
T-Mobile - 'Archers' (TV Advert)
 
 
Your Highness (Film)
 
 
Centurion (Film)
 
 
The Other Boleyn Girl
 
 
The Tudors (US/UK TV)
 
 
Colonial House (US TV)
 
 
The Weapons that Made Britain (TV)
 
 
Alexander (Film)
 
 
Game of Thrones (TV)
 
 
Snow White and the Huntsman
 
 
None of the Above
 
 
Breaking Magic
 
 

Secrets of the Terracotta Army

Scrapheap Challenge (TV)